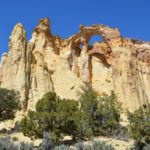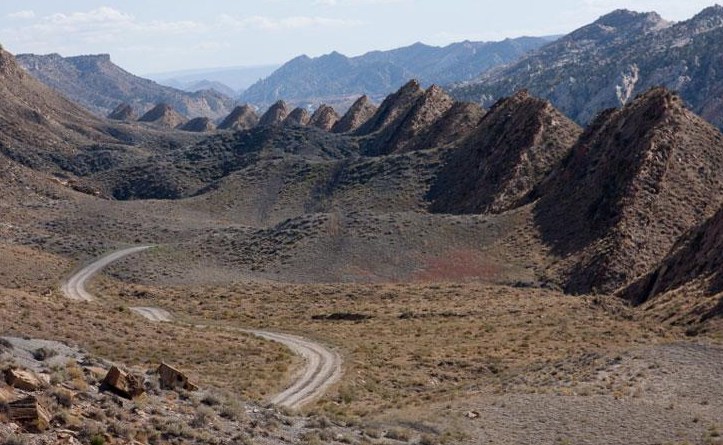 Protected since 1996, The Grand Staircase-Escalante National Monument is a nearly 1.7 million acre paradise of wild and scenic wilderness, with mesas, arches, cliffs, many slot canyons, incredible rock formations and boundless solitude, based around the Paria River and its tributaries.
We offer a full day backcountry tour that includes a one of a kind experience to Grosvenor's Arch, The Cottonwood Narrows, Kodachrome Basin and Willis Creek Slot Canyon. Whether it's photography, hiking or both, The Grand Staircase-Escalante will leave you with vivid memories and a strong desire to return. Capture the beauty of southwest wilderness and tour with Grand Staircase Discovery Tours.
Tour time: about 11 hours
Cost: 199.00 per person
Feel free to call us with questions or to schedule a tour.