Main Content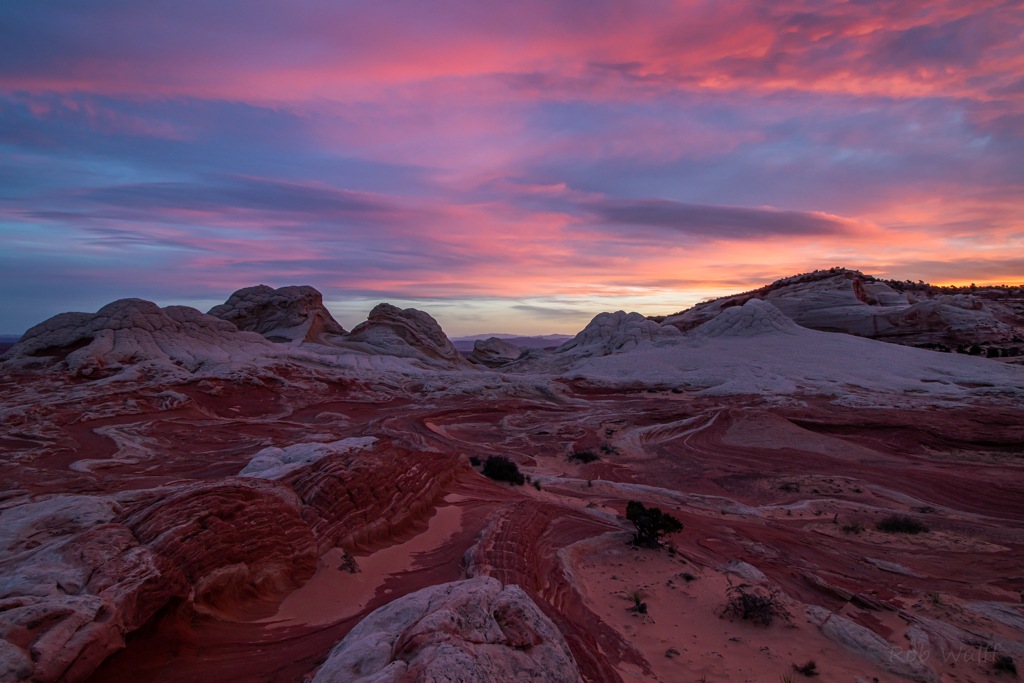 ---
Grand Staircase Discovery Tours
---
Welcome to Grand Staircase Discovery Tours, providing high quality scenic and photography tours in the heart of the Vermilion Cliffs and Grand Staircase National Monuments in northern Arizona and southern Utah. The red rock wonders of both these areas are some of the most isolated and unique landscapes in the world. Our tours provide a close look into these magical places, such as The Wave in North Coyote Buttes, White Pocket, Cobra Arch, Buckskin Gulch, Hackberry Canyon, Cottonwood Cove and Paw Hole at South Coyote Buttes, Willis Creek Narrows, Paria Canyon, and others. As long-time residents of the Paria Canyon area, we will provide you with a pack full of knowledge and history of the area. You'll get away from the crowds to experience these famous and unforgettable sights. We specialize in full-day scenic, photography, and hiking tours, as well as overnight sunset and sunrise photography adventures, and Paria Canyon Shuttle service. Join us on an existing tour or we can create your own custom tour.
Serving the Page, AZ, and Kanab, UT, area.  
Explore With Us...
Scenic and Photography tours
---
Explore popular monuments with experienced and trained guides, and discover local favorite areas, that only a guide knows about.
Overnight Photography Adventures
---
Capture the most pristine views and photos of the sunset, the night sky, and sunrise with our overnight adventures.
Paria Canyon Shuttle Service
---
Shuttle Service for Paria Canyon and Buckskin Gulch backpackers, to all the major trailheads.
Grand Staircase Discovery Tours
---
Serving the Page, AZ, and Kanab, UT, area.
Flexible Departure Times | Ask about our group rates and our private tours