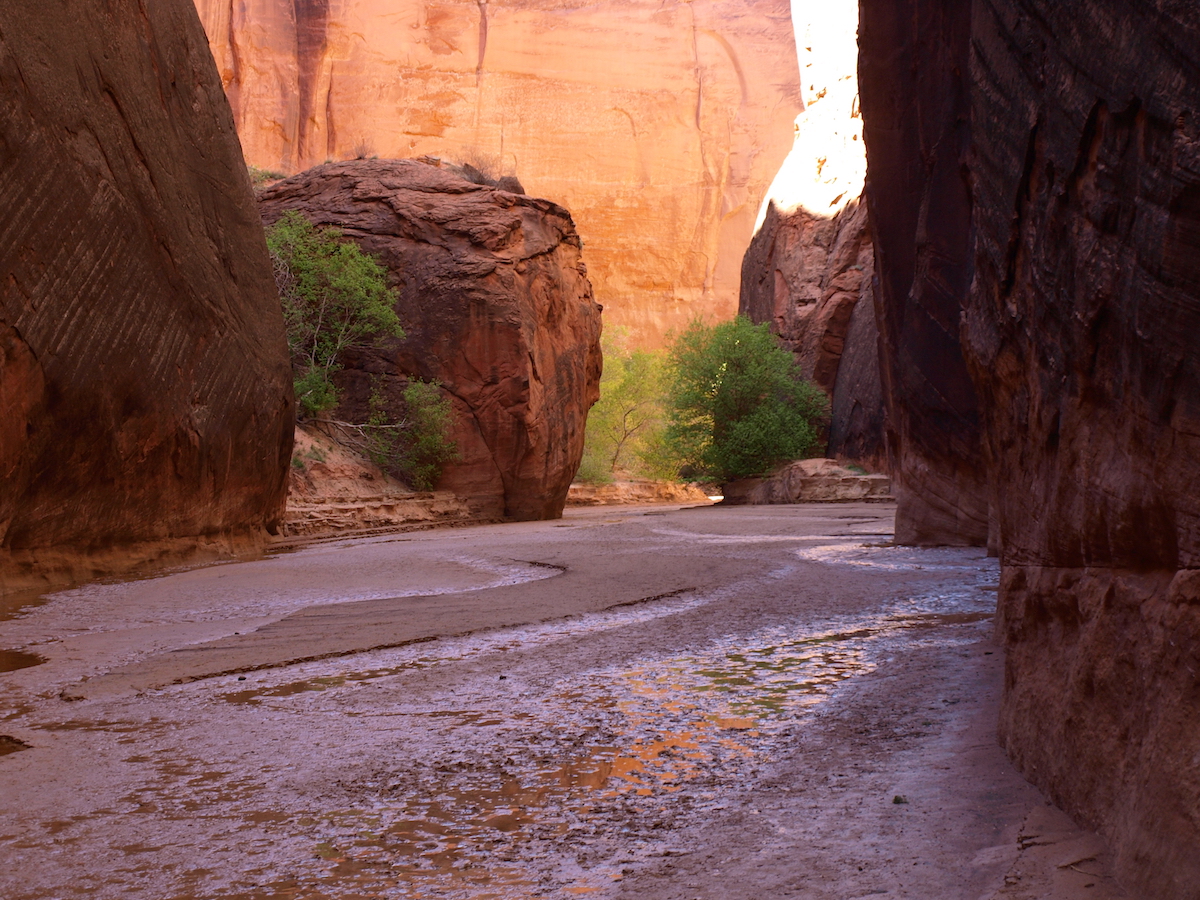 The Dive to Wire Pass via Edmaier's Secret and Buckskin Gulch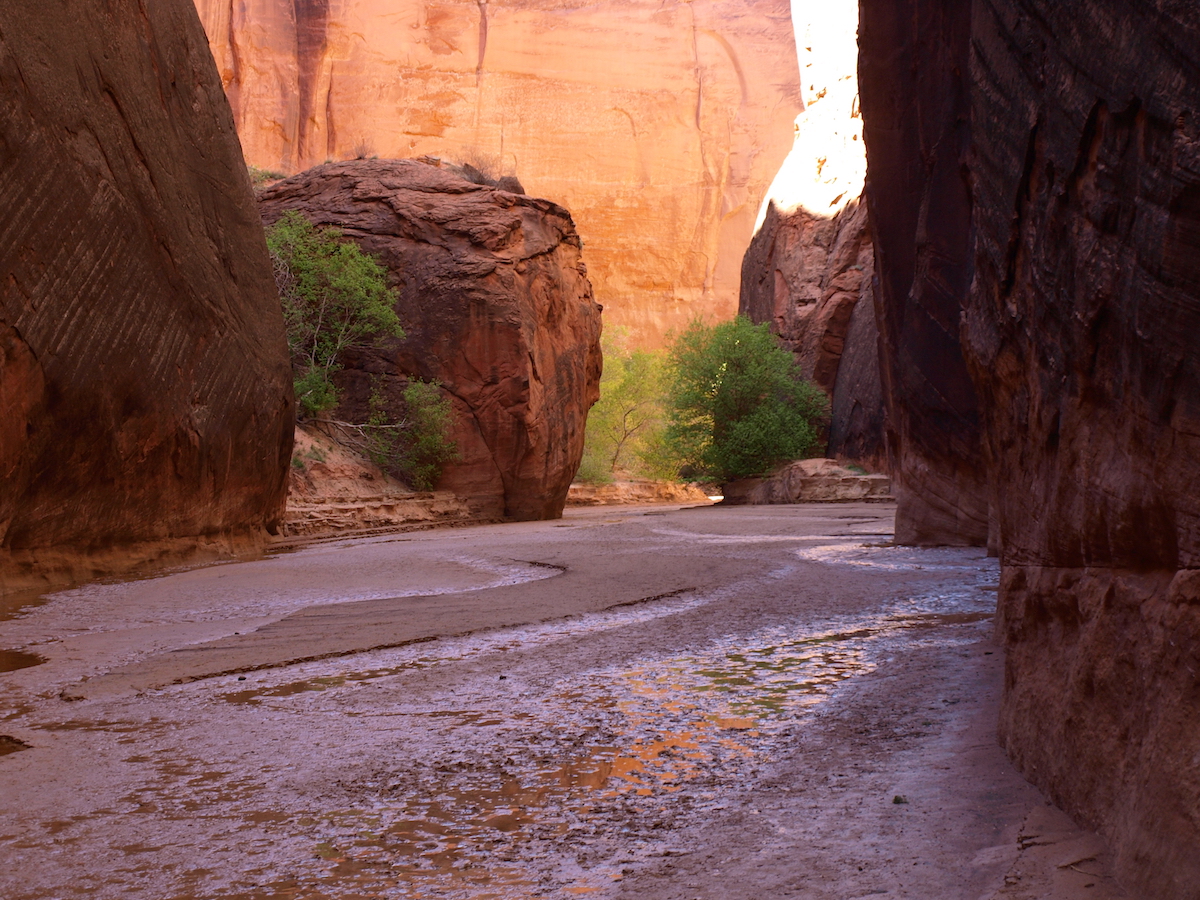 This incredible landscape is located in the Paria Canyon-Vermilion Cliffs Wilderness Area. It is one of the great destinations in this remote region and is world-renowned for both hiking and photography.
Our tour of this area has it all: from incredible slickrock formations high up on The Dive, past the delicate fins of Edmaier's Secret, down into the depths of the Upper Buckskin Gulch, and finishing up in one of the best slot canyons around, Wire Pass. This tour is not for everyone, as it is moderately strenuous, but not too difficult. If you are willing to invest a little sweat, you will be highly rewarded on this one-way adventure.
We also offer a alternative out and back tour of the slot canyons of Wire Pass and Buckskin Gulch…..This is a great option if you want to spend more time in the slot canyons, or if conditions require.This also includes a side trip into the Rainbow Hills, which has some great photo opportunities…..
Hiking distance: 6.5+ miles…one-way hike…there is no backtracking.
Tour time: about 6-7 hours (varies depending on ability)
Sandwiches, cold drinks and bottled water are included.

Cost: $175 per person